News Territories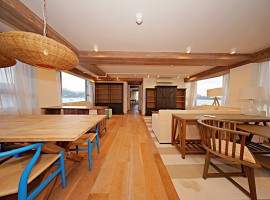 News Territories  Sai Kung
2 Bedrooms ( 1 En-suite ), 2 C/P This serviced apartment located at Sha Ha Beach, which is minutes away from Sai Kung Town Centre, is now available for leasing. The apartment offers a complete s ...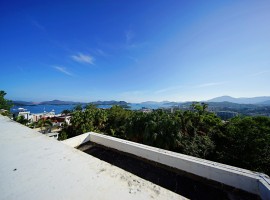 News Territories  Sai Kung
4 Bedrooms (3 Ensuite) 1 Maid's Room, 1 Rooftop, 1 Garden, 3 C/P Enjoy the serenity of the peaceful neighbourhood near Sai Kung Town Centre in this house, which offers a full sea, mountain view. Th ...