Floral Villas
Location:
News Territories  Sai Kung
4 Bedrooms ( 2 Ensuites), 1 Maid's Room, 1 Study or Function room, 2 Balcony Terraces, 2 C/P
This House is located in the estate Floral Villas with own sports court, kindergarten and swimming pool at the side of Sai Kung. The House is facing directly to the Sea in front of it, and with the balconies and the floor-to-ceiling window at most rooms, it allows for maximum exposure to the natural in the surrounding environment.
The 3-story house is also extremely spacious and highly efficient. Open kitchen of the house is also a feature of the property.
Map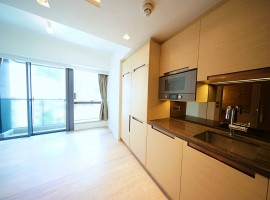 Hong Kong
Happy Valley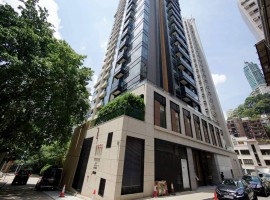 Hong Kong
Happy Valley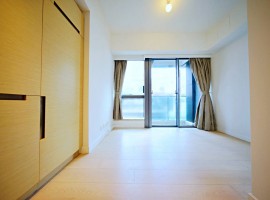 Hong Kong
Happy Valley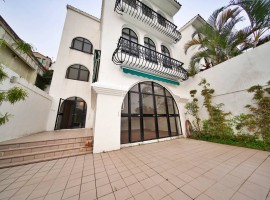 Hong Kong
Tai Tam
Hong Kong
Chung Hom Kok
Hong Kong
Stanley