No.15 Wong Keng Tei
Ref:
43059
Date:
2019-07-23
Location:
News Territories  Sai Kung
2 Bedrooms (2 Ensuite), 1 Garden, 1 Terrace, 1 Maid's Room, 1 Private Dock, 1 Rooftop, 2 C/P, Full Sea View.
This is a true hidden gem in Sai Kung. With the house facing directly to the Sea in front of the house. Your own private garden and dock that connects to the ocean is something that you will not see every day, which is one feature of the property. The spacious house is decorated with classic brick floorings and wooden frames, which matches the natural environment even more.
Living here might actually make you believe that you are no longer living in Hong Kong but in Europe or overseas instead as the environment is truly spectacular.
Click on the link below to watch a promotional video of the property produced by us NOW!!!

Map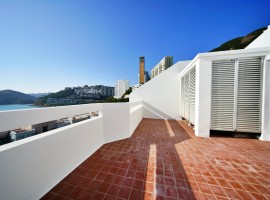 Hong Kong
Repulse Bay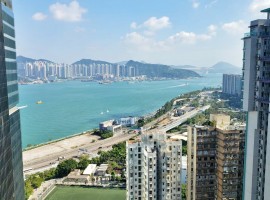 Hong Kong
Quarry Bay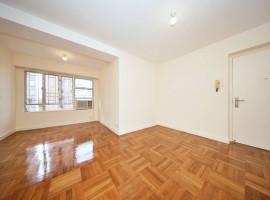 Hong Kong
North Point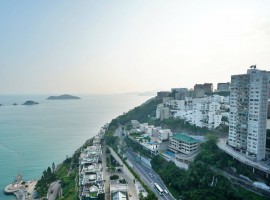 Hong Kong
Repulse Bay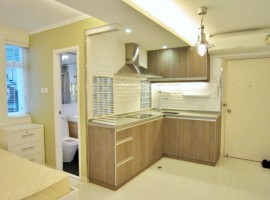 Hong Kong
Wan Chai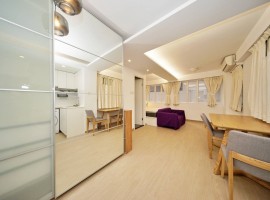 Hong Kong
Wan Chai