Villa Bel-Air
Ref:
42607
Date:
2018-12-18
Location:
Hong Kong  Pokfulam
5 Bedrooms (5 Ensuite), 1 Terrace, 2 Maid's Rooms, 1 Storage Room, 2 Balconies, 2 C/P
This is a rare opportunity to acquire a House in Villa Bel-Air.
The House faces directly to the boundless sea view, it is both spacious and decorated luxuriously.
Find the two balconies of this house from the living room and master bedroom, and the enormous balcony terrace offers a sweeping view of the waterfall bay without anything blocking the view.
Check out the promotional video about the property below!!!

Map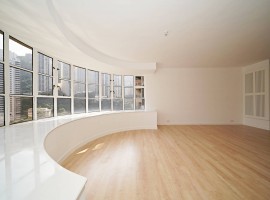 Hong Kong
Mid-levels Central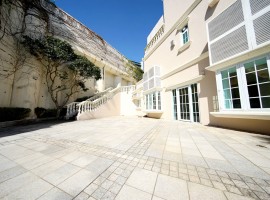 Hong Kong
The Peak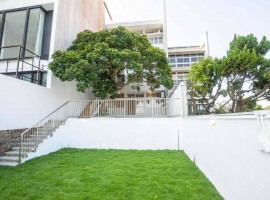 Hong Kong
Tai Tam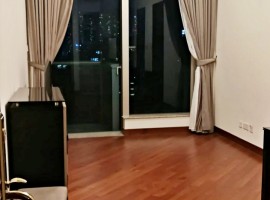 Hong Kong
Wan Chai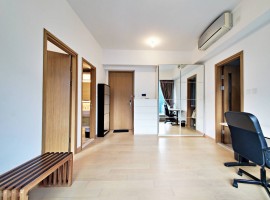 Hong Kong
Wan Chai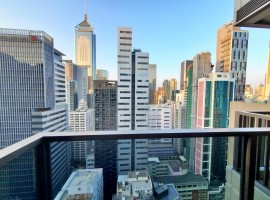 Hong Kong
Wan Chai